Media Experience
Victor has been a radio and television personality since 1992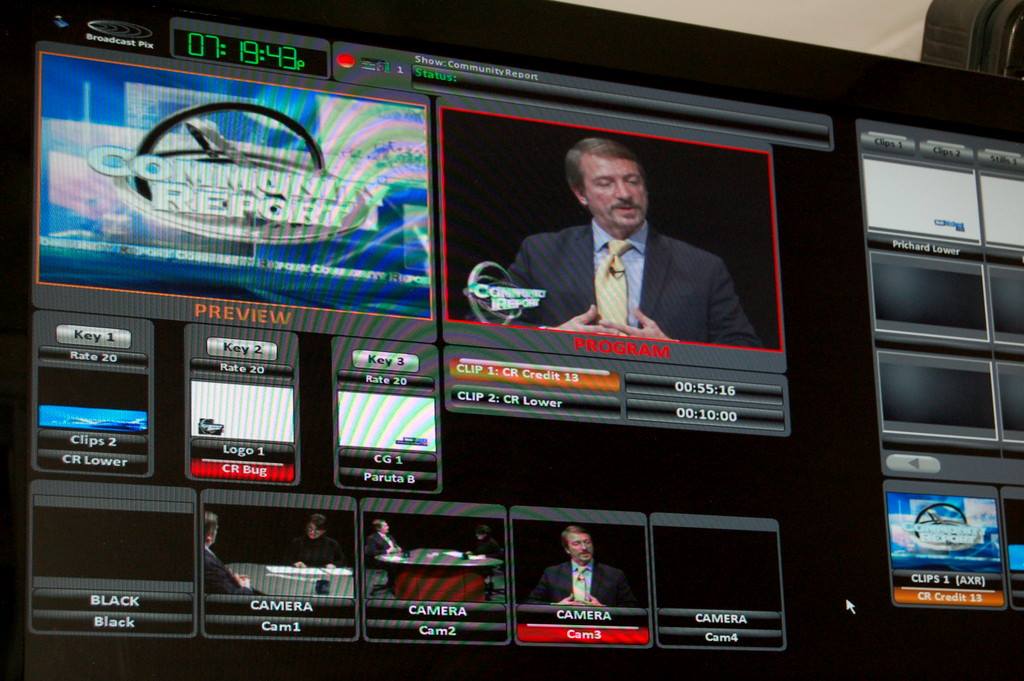 Publications featured in include:
Cincinnati Enquirer

Cincinnati Post

Kentucky Post

Louisville Courier Journal

Eastside Weekend

Everybody's News

The Downtowner

Recorder Newspapers

Cincinnati Magazine

The Plain Dealer (Cleveland)

Lore Magazine (National)
Radio 
WKRQ FM (Q102, top 40). "Psychic Thursday with Victor & Jill" weekly cohost. This lighthearted call-in show became Cincinnati's top-rated morning show. 1996 – 1998.
WYGY FM (Y96, country). Psychic for "Mystic Monday" weekly call-in show. 1999-2000.

WKRC AM (550, talk radio). Regular guest since 1993.

WLW – Interviewed multiple times: Mike McConnell, Eddie Fingers, Scott Sloan, Sterling

Multiple appearances on WVXU, WVMX, WSAI, WAIF. Interviewed on WEBN, WLW and WMUB.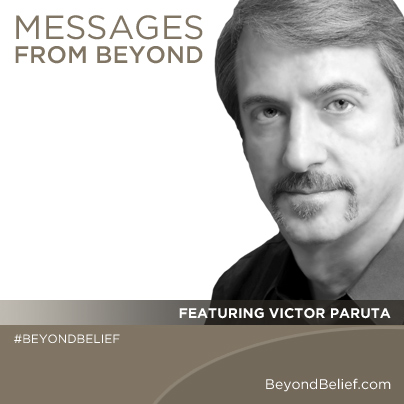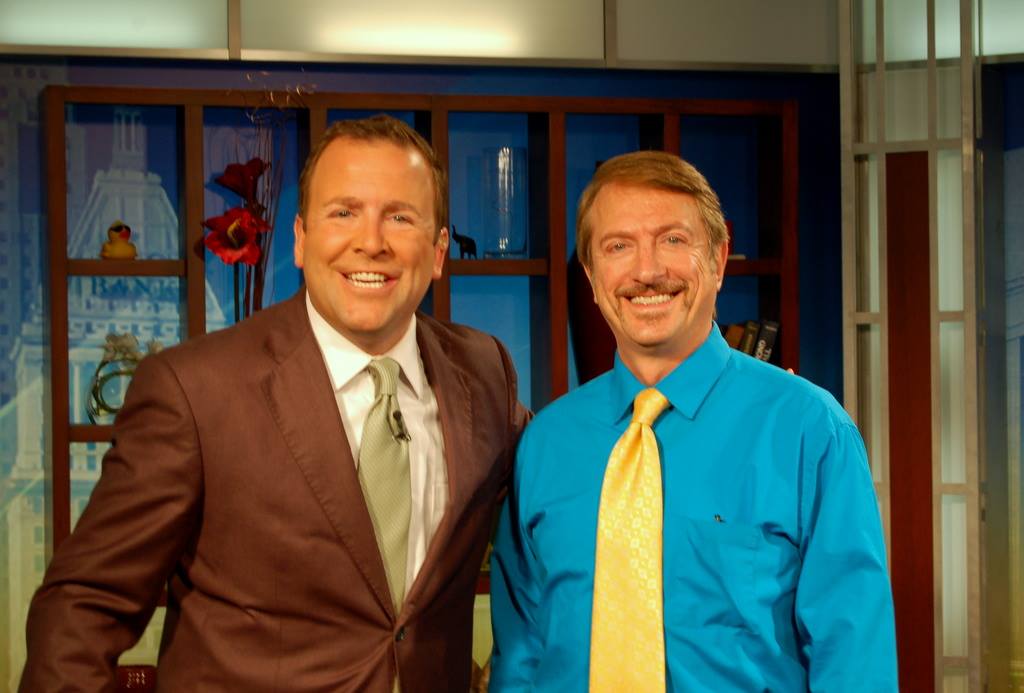 "I was running on adrenaline for hours after our interview yesterday. It seems as if a vortex opens and we are transported to a different dimension when we communicate. Very powerful and inspiring. Such an honor to share that space with you and be part of such a magical & amazing process."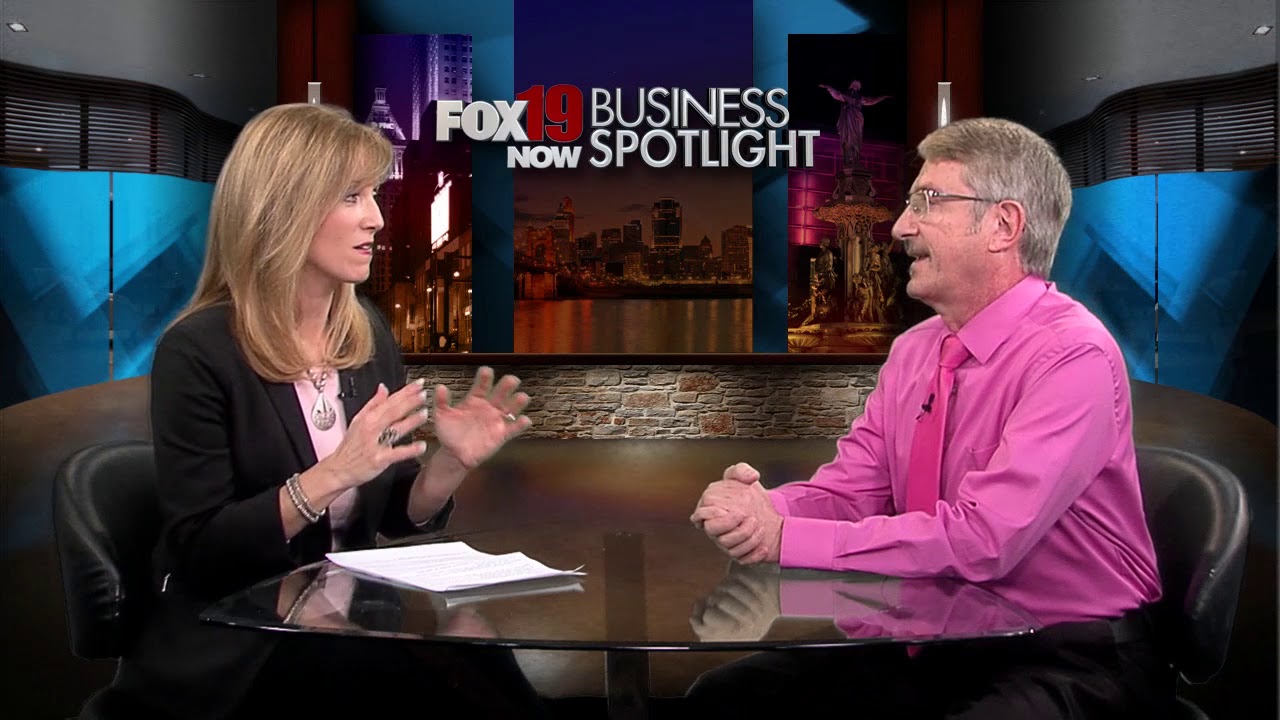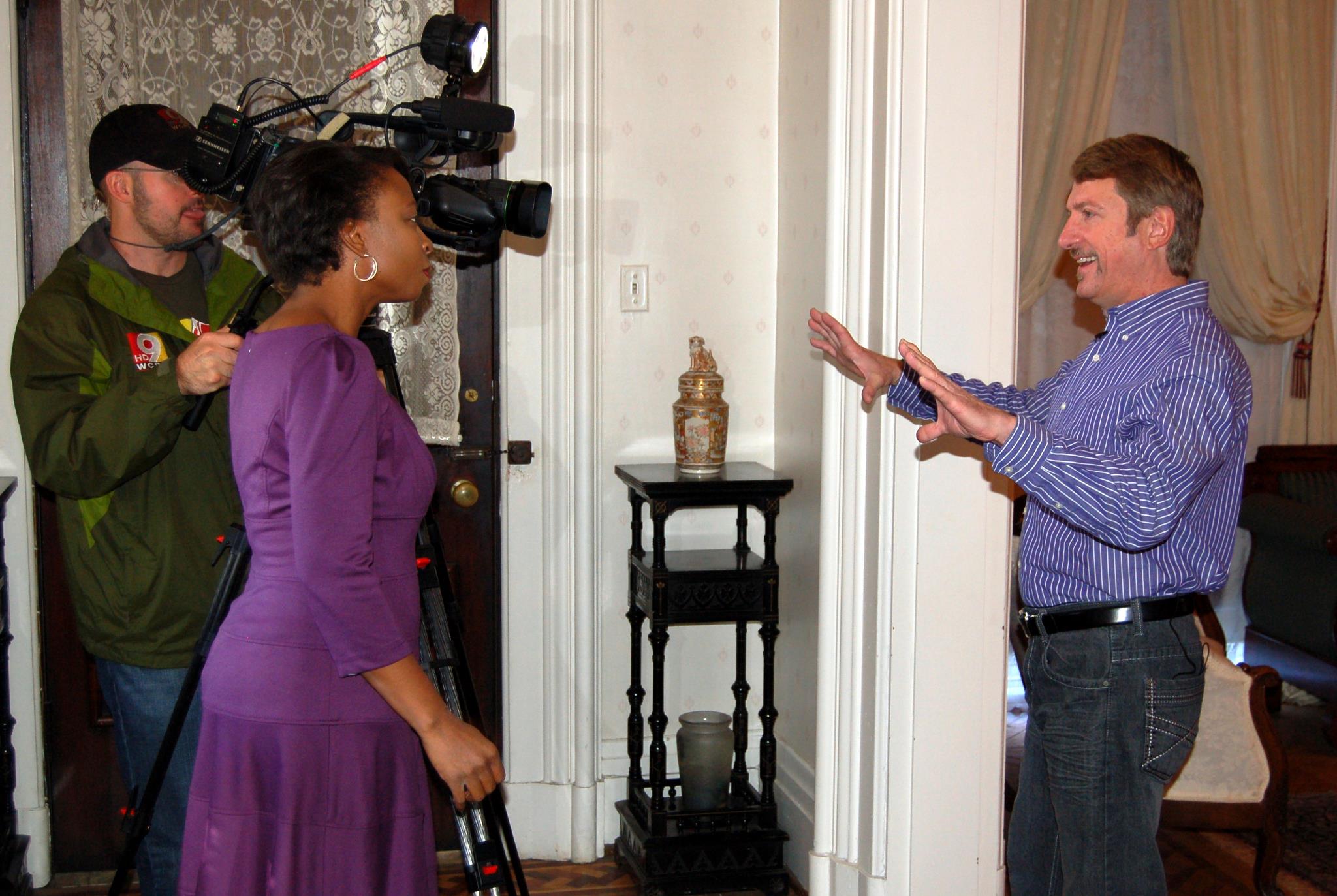 Television – National:
ABC's "Barbara Walters' The View." Featured as an expert on ghosts and hauntings in October, 1998.

"Beyond Belief" with George Noory on Gaia TV (Season 2, Episodes 14 and 17), available on Amazon Prime.

Television – Regional:
Fox 19 in the Morning. Monthly guest and official psychic. Victor's segment included call-in readings. 1997 & 1998.
Fox 19 News. Several feature stories of Victor performing psychic investigations of some of Cincinnati's most haunted buildings.
Insight Cable Channel 6. Regular monthly guest for many years on "Northern Kentucky Magazine."

"The List" (Daily National TV Show) 

Featured in many television news stories about psychic experiences.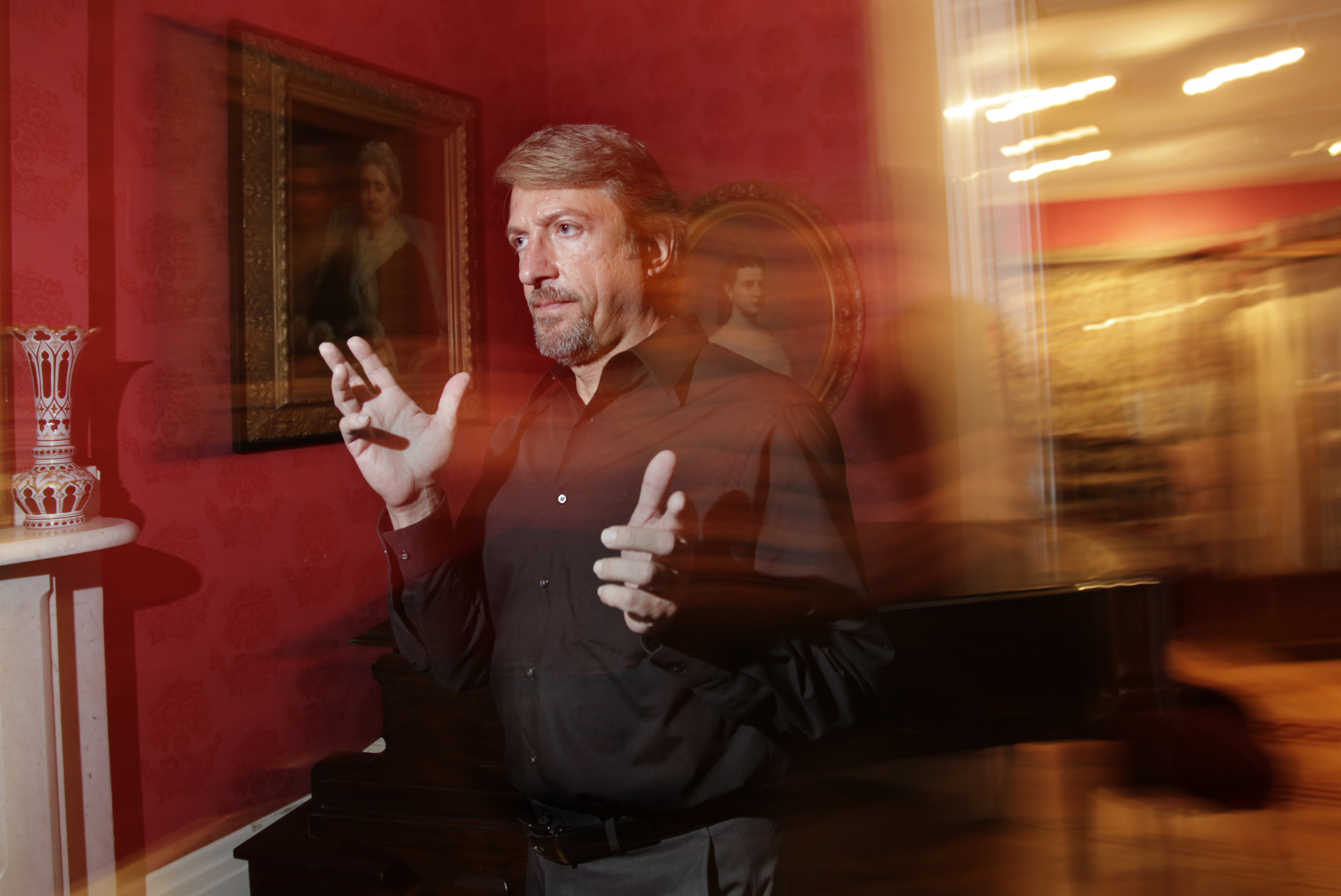 Victor Paruta (above) is shown in a time exposure walking between portraits of Henrietta Adams Baker (left) and her daughter Margaretta Baker Hunt, who founded the Baker Hunt Foundation. This photo (credit to The Enquirer/Michael E. Keating) promoted a lecture that was held at the Baker Hunt Art and Cultural Center in Covington, Kentucky.