Psychic Readings & Mediumship for Individuals, Small & Large Groups, Parties & Events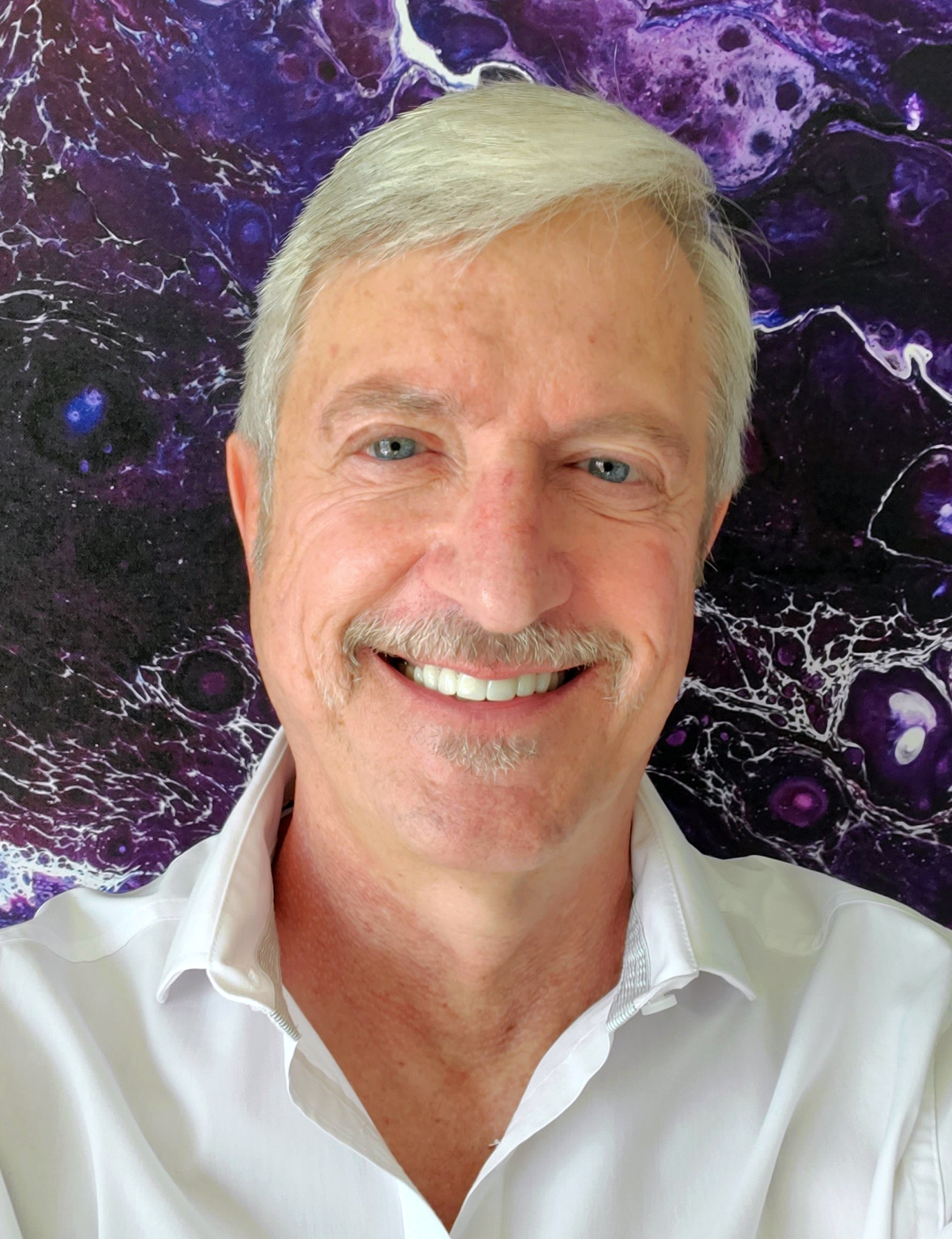 "Mysteriously accurate and compelling readings."
– Cincinnati Magazine
"I have to tell you that the feedback from everyone who walked out of your room was extremely positive. They were blown away by how accurate you are and trying to figure out how you could possibly know the things you do. Very positive. You certainly add credibility to our event and we love having you… Thanks again for everything."
"Hi Victor, I just wanted you to know that you did a reading for my sister-in-law, Sandy, some months ago and she asked you about her kidney disease/transplant and you told her October. I just wanted you to know that last night she got a call and received a kidney this morning, October 9."
Victor has been one of Cincinnati's most trusted psychic mediums for decades. 
Now living in St. Petersburg, Florida, Victor is available for virtual readings worldwide and in-person readings locally.
His psychic abilities include clairvoyance, mediumship (communicating with those in spirit), psychometry (reading objects) and reading tarot, photos, buildings and places. He is also an animal communicator and paranormal investigator.
Victor was voted Cincinnati's Best Psychic by Cincinnati Magazine for his "mysteriously accurate and compelling readings."
He founded Cincinnati's Victory of Light Expo in 1992 and was its Executive Director until 2021. The expo, one of the Midwest's largest Body, Mind and Spirit Events, is now owned and operated by BMSE.net.
Victor was on the faculty of Baker Hunt Art & Cultural Center in Covington, Kentucky, where he taught classes in psychic development, ghosts and hauntings, past lives and other metaphysical topics.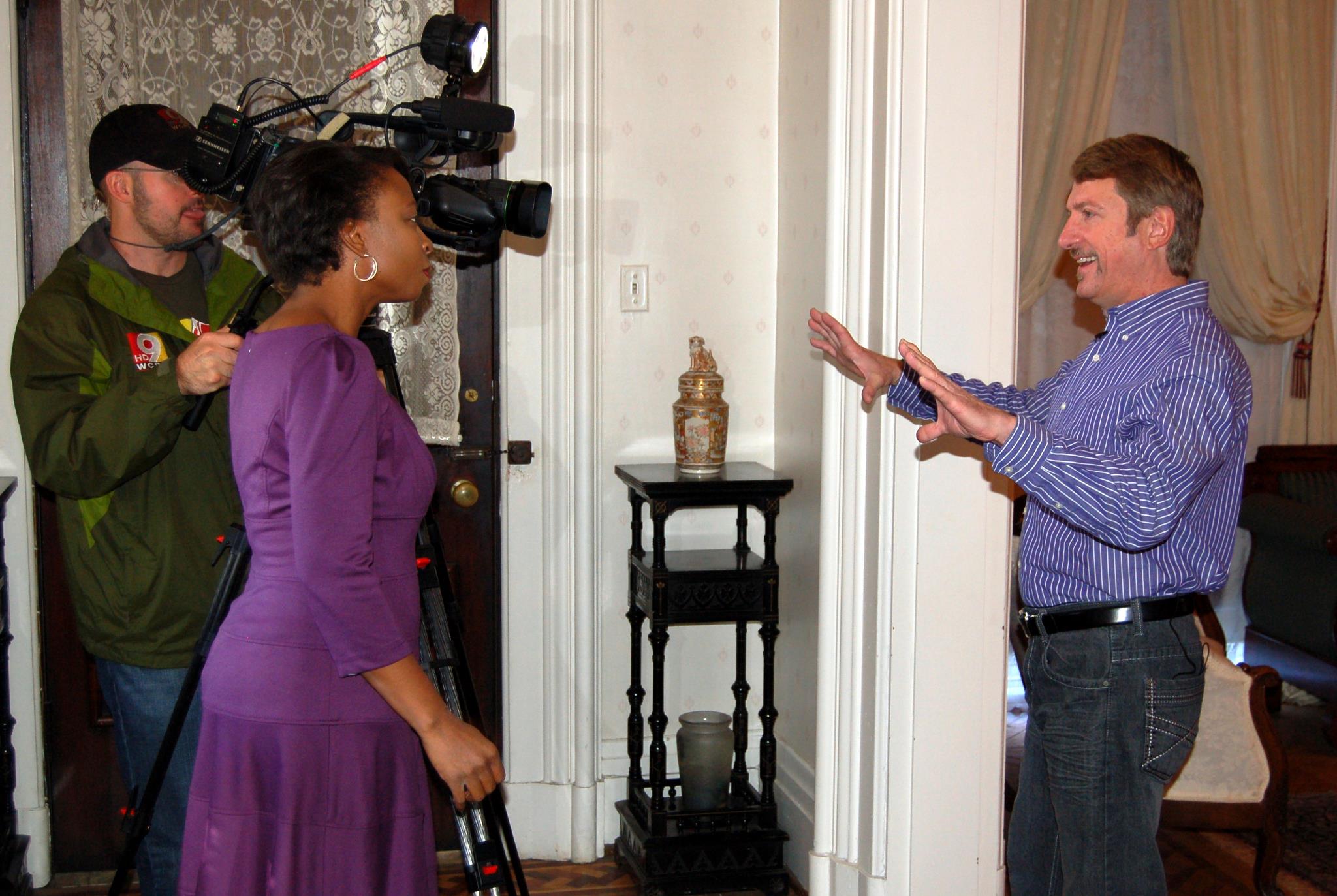 A popular radio and television personality, Victor was featured nationally on ABC's "The View" and "The List" as an expert on ghosts and hauntings and on George Noory's "Beyond Belief" on Gaia TV (Season 2, Episodes 14 and 17), now streaming on Amazon Prime. He has also been featured on all of Cincinnati's major TV and Radio stations and in print in many newspapers and magazines.
Victor has provided psychic entertainment and platform mediumship for many corporate and fundraising events, including an evening of mediumship at his "Reunions: Messages from Spirit" events at St. Petersburg's Catherine Hickman Theater in November, 2022 and June, 2023. He has done mediumship events for Children's Hospital in Cincinnati, Cassadaga Spiritualist Camp, Dayton Lane Historic Association, among others, and fundraisers for various charitable organizations.
Victor can be reached by phone or text at 513-310-3366 or by email at [email protected].
Victor has been a radio and television personality since 1992: